Isn't the whole thing lovely? all the photos are
here
in her blog, and the umbrella is heart shaped!! eeeep :) its so cute, I want one! Stupidly, getting married in October in Cumbria, I'd thought about keeping warm (bolero jacket), but not about keeping dry?!
then my lovely bridesmaid found these on ebay: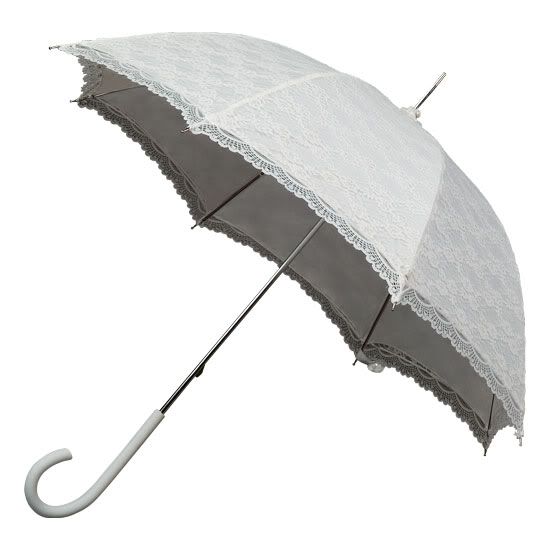 I'm thinking maybe one for each of the bridesmaids, and a heart shaped one for me? they are lacy, after all, so how can i refuse?!
(thank you Rosalie for the inspiration, I hope you dont mind, your shoot was beautiful!!)